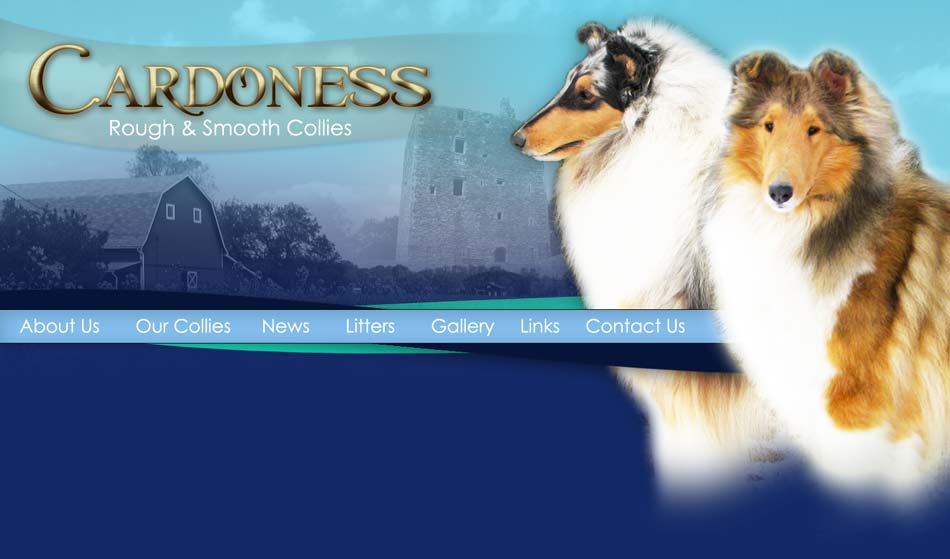 Can Ch. Prairiemist Raise Your Glass

"Casey"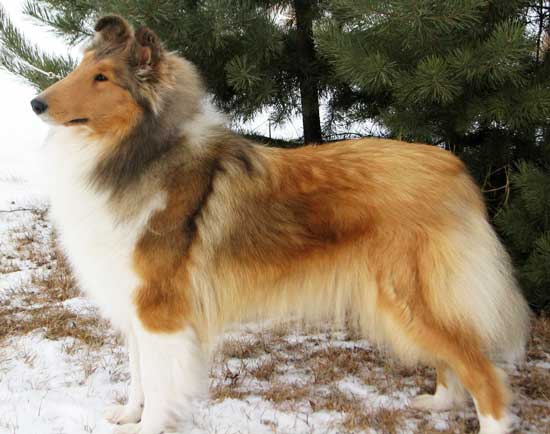 DOB: November 10 2010
Tri-factored sable rough female

What to say about Casey, she is the perfect collie, loves everyone and everything. Thank you to Barb Selby of Prairiemist collies for letting her come to live with us here at Cardoness. Casey will be bred this spring and I can't wait to see what a great mom she is going to be! Casey is easy to spot with the other collies as she is the one running around with a soccer ball in her mouth.



Japan Collie Club Grand Champion Davenloch Defying Gravity X Can CH Prairiemist Pink Champagne
Web Design By Niome